East Los Angeles woman offers $1,000 reward
for her beloved Macaw parrot Mickey.
Click on this link for news story: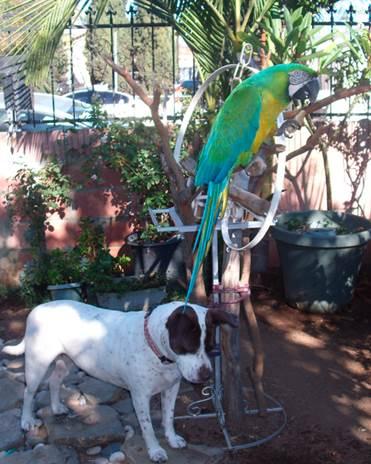 Mickey Macaw was stolen from an East Los Angeles' woman's backyard on May 14th. $1000 Reward. Anyone with information is asked to call the East Los Angeles County sheriff's station at (323) 264-4151. Also see link above for more information.
Share our website with a friend by clicking the

green

button:
m
eets monthly at
7:00 PM
on the 2nd Wednesday of the month
5309 Sepulveda Boulevard
Culver City, California

map

Our

mailing

address is

WLABC, 531 Main Street, #133, El Segundo, CA 90245-3006

website updated June 24, 2015